Welkom bij Carambas, your car company!
Carambas, your
car company
Good that you are here! You are looking for a young car at a good price based on a number of criteria. It must satisfy your requirements or those of your client. Logically! At Carambas you are in the right place. We are just a few kilometers away from the German border, we have an international and reliable offer, and quite a lot of experience in the automotive industry. Tell us what you are exactly looking for so that we can fulfill your desires. This way we guarantee easy handling and a transparent way of working. Which is also nice!
Offer
Find here the car you are looking for. You can see our current offer by clicking on the button below. Do you have a special request? We listen carefully to what we can do for you! Contact us.
Buy
Do you want to sell a car? We are always on the lookout for Dutch quality cars! By quality we understand young (former lease) cars which are well maintenance. Contact us in order to discuss the possibilities so that we make reasonable agreements.
Sell
Do you want to buy a car at the best quality price? See our offer and/or contact us. We ensure such sound cars of valuable quality. This way you, the driver, can be on your way fast, comfortably and safely!
Ready2Go
When it comes to buying and selling cars, we help you gladly with all the issues involved. This means that a Carambas car is arranged fast and it is completely ready for use. No nonsense.
Buying and selling cars is in our blood. That's where our name comes from: Car-Aram-Bas.
Nice meeting you. We are Aram and Bas and we are good at buying and selling cars. Obviously, this is where our name Carambas comes from! It is no coincidence that both the word 'car' and our names fit so well in your brand name. Experience it yourself!
Both of us have long experience in the automotive business, which has interested us since we were teenagers. Our innovative ideas deserve, together with the manner in which we collaborate, a podium of their own. That is why we are very happy to introduce Carambas to you.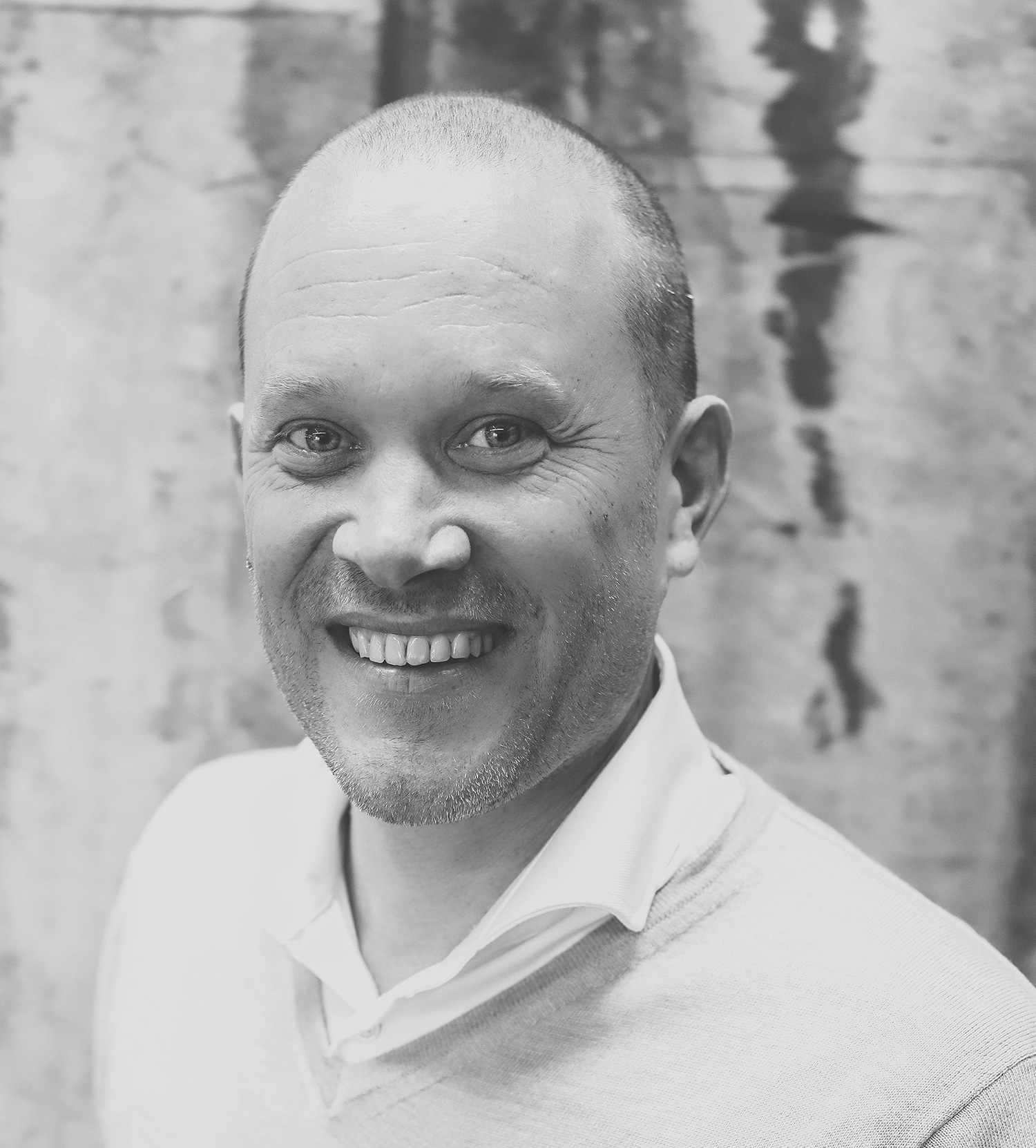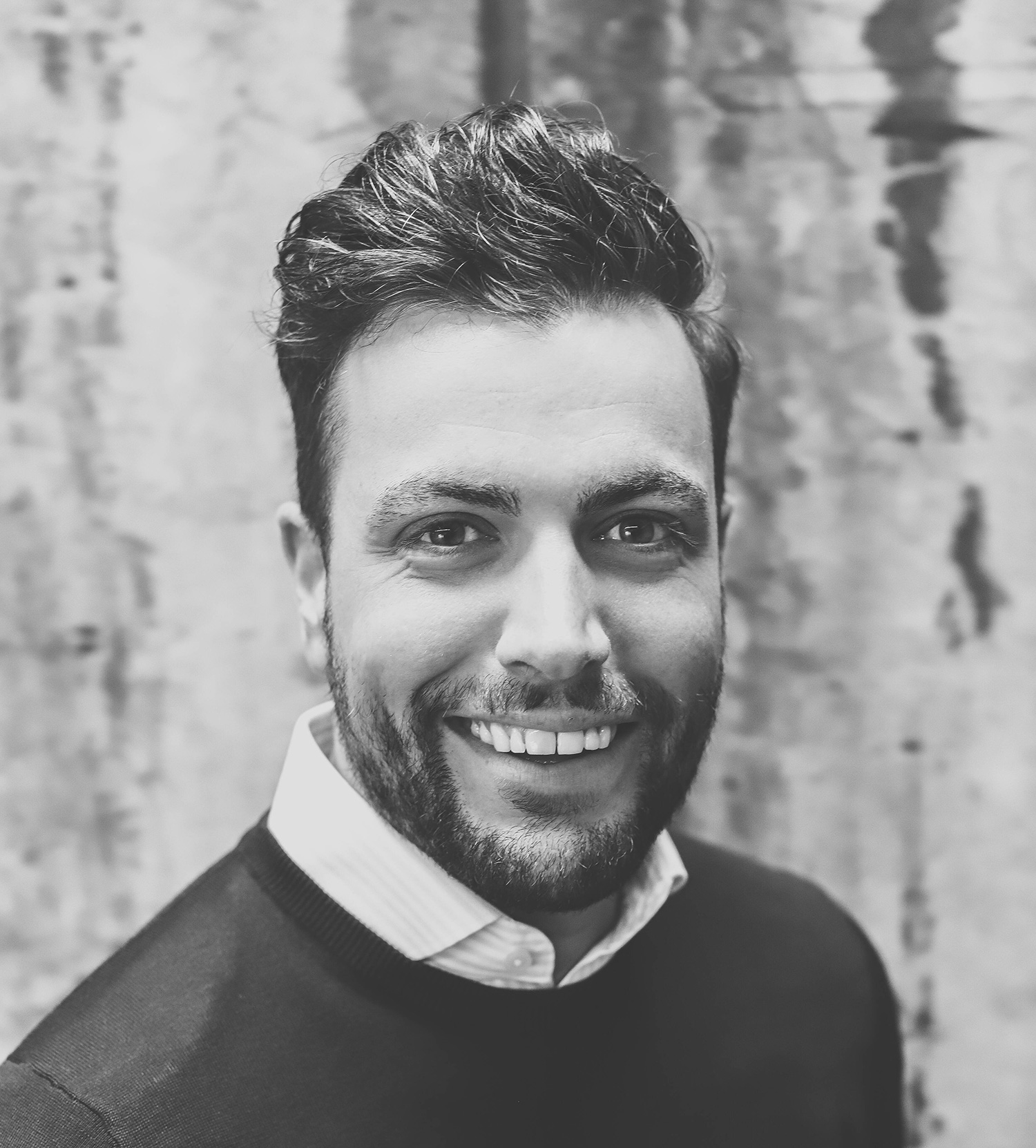 "Hard work beats
talent every time."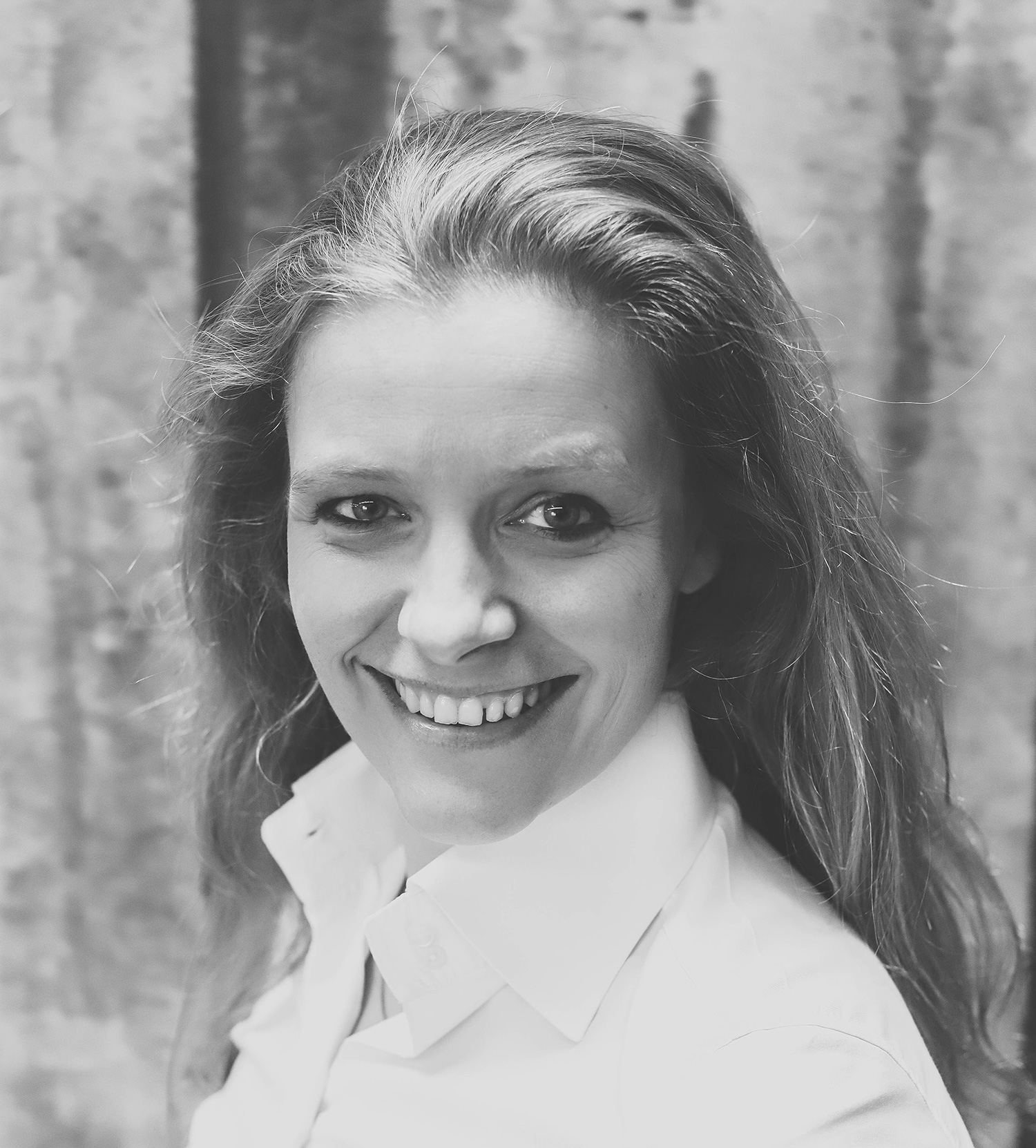 Carambas is a wholesaler and it has a large network for purchases. Beside this we are a very driven partner when it comes to selling. We gladly offer service to our client throughout the whole purchase trajectory. Helping with all the issues involved is in our genes. We want to make the automotive world more trusted and more transparent. In order to do this we change borders and we bring together buyers and sellers from all over Europe. By listening carefully, we are always capable of tuning the request with the offer.
We arrange everything for you. This way export is no longer complicated and the buyer can enjoy his/her car soon. Learn about our "Ready2Go" concept.
Reservation of a car is possible only upon down payment by bank of a minimum amount of € 500,-
Carambas B.V. will not accept cash payments.
CARAMBAS B.V.
Chamber of Commerce     82374015
Bankaccount     IBAN: NL84 RABO 0336 8807 07     BIC: RABONL2U
Oldenzaal (NL) | 10 km from the German border
Schiphol Amsterdam Airport 150 km away
Eindhoven Airport 120 km away
Dortmund Airport 100 km away
Contact us for the export costs to your country. 
We ensure passionately that we can offer you the best vehicles at the best prices and conditions. This way you get more car for your investment. Our offer consists mainly of young cars which come back from leasing. As we are not a large company, we can secure quality.